Welcome to the
Nepean Seniors Recreation Centre
Active Bodies, Active Minds
Health and Fitness Programs, Travel Opportunities, Social Companionship and Enjoying Life are only a few of the programs we offer. Explore our website to discover all of our Programs and Activities.
Gallery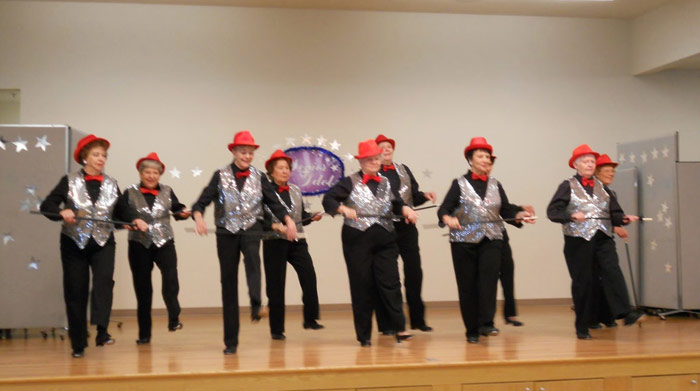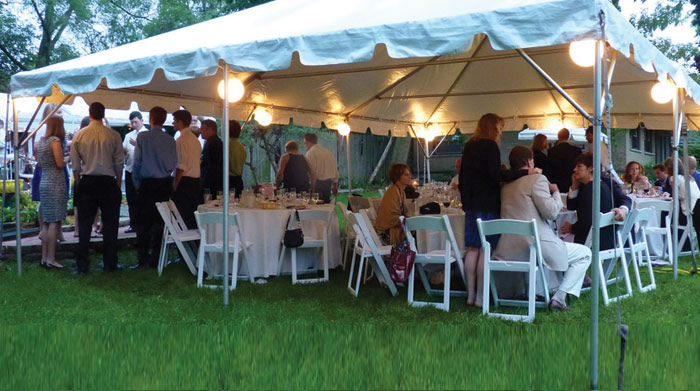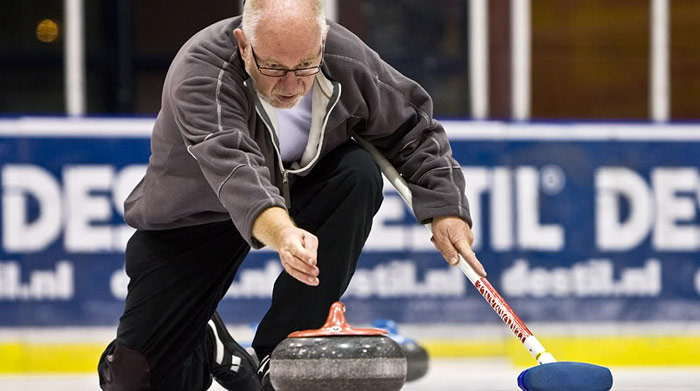 Happening this Month
Contract Bridge Tournament
on May 11.
Lawn Bowling Open House
, May 4, 7 & 9
Flyer.
Next Military Whist
on May 24.
Sign up for free help with electronic devices.
Active members only
. Register at Desk.
Events to Watch For!
Murder Mystery
, Jun 6. Buy your ticket before May 27.
Flyer.
Construction will be happening Jun - Sep.
See details.
Wish you knew a bit more about computers and software?? Check out link.
Computers for Seniors.