Welcome to the
Nepean Seniors Recreation Centre
Active Bodies, Active Minds
Health and Fitness Programs, Travel Opportunities, Social Companionship and Enjoying Life are only a few of the programs we offer. Explore our website to discover all of our Programs and Activities.
Gallery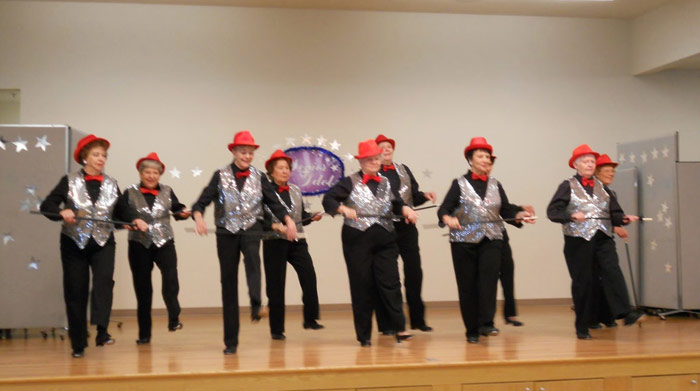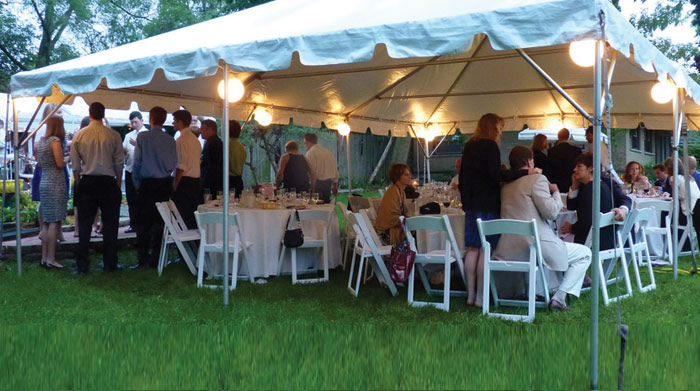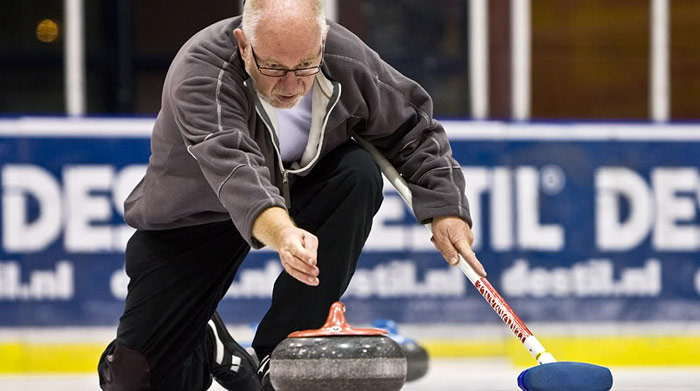 Happening this Month
In September
Activity Reps Meeting - Sep 27. See eHub for details.
Military Whist - Friday, Sep 27.
Construction
is due to be finished by Sep 16.
See details.
Events to Watch For!
The Travel Club Showcase on Oct 7. See Travel Club (below).
Fit Minds Info Session on Oct 15.
The Nepean Seniors Center Open House on Oct 30.
Open House.
and
Open House Schedule.