Welcome to the
Nepean Seniors Recreation Centre
Active Bodies, Active Minds
Health and Fitness Programs, Travel Opportunities, Social Companionship and Enjoying Life are only a few of the programs we offer. Explore our website to discover all of our Programs and Activities.
Gallery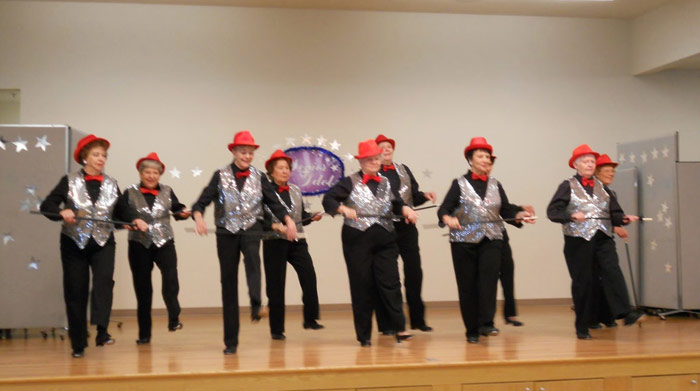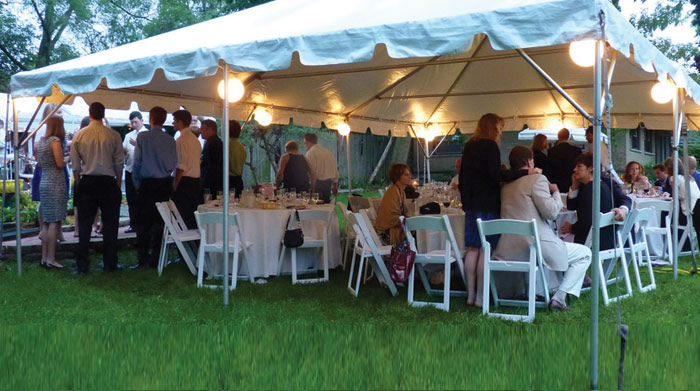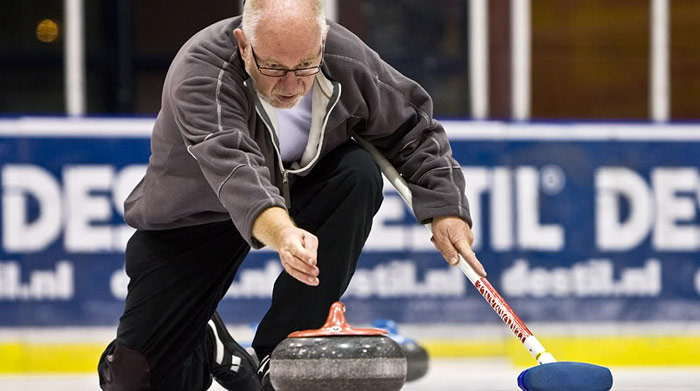 Events to Watch For!
Christmas Breakfast - Dec 6. This is for members only. Please sign up now.
Riverside South Community Association Health and Wellness Fair in Halls A & B on Dec 9.
See Health Fair.