Welcome to the
Nepean Seniors Recreation Centre
Active Bodies, Active Minds
Health and Fitness Programs, Travel Opportunities, Social Companionship and Enjoying Life are only a few of the programs we offer. Explore our website to discover all of our Programs and Activities.
Gallery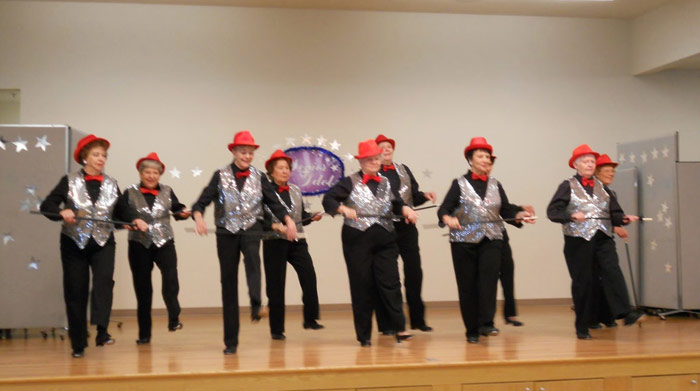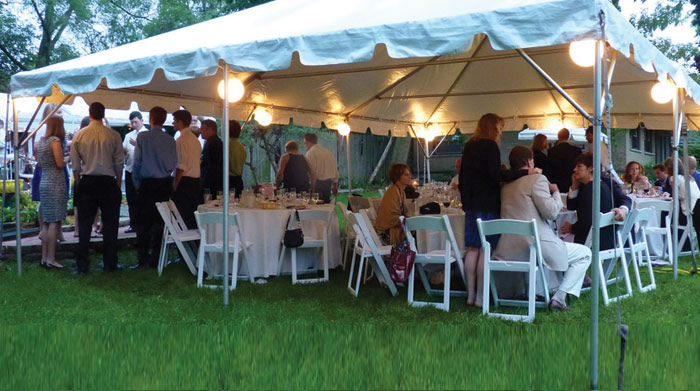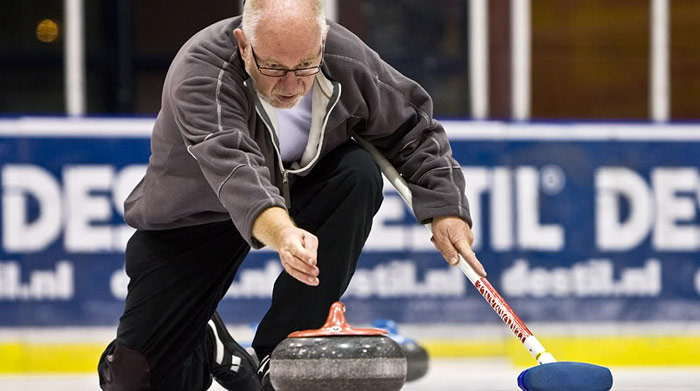 Happening this Month
The next
Military Whist
is on Mar 22. Register at Desk.
A
Job Fair
will be held on
Mar 23
at TD Place.
See flyer.
Sign up for free help with electronic devices.
Active members only
. Register at Desk.
Events to Watch For!
Councillor Egli's
Seniors Summit
on
Apr 5.
Volunteer Appreciation
will be held at V!VA Barrhaven on Apr 13.
Free Hearing Test in April
.
See U of O.
New Horizons workshop Apr 27.
See flyer.
Contract Bridge Tournament
on May 11.
Check out the new
Lawn Bowling
page under
Sports.